Photo Book with InDesign
Autor: Roland Dreger
The makeAPhotoBook.jsx script places graphic files (one per page) from the selected folder in the active document.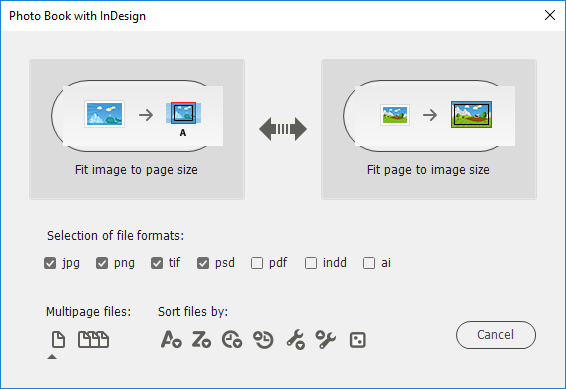 Fit image to page size — adjusts the placed image proportionally to the existing page size. Two different sample pages can be selected for portrait and landscape pictures.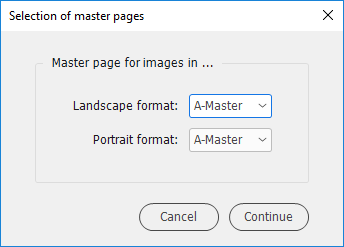 Fit page to image size — adjusts the pages of the document in size and proportion to the placed image.
The images are placed to fill the page: the bleed of the document is read out by the script and taken into account.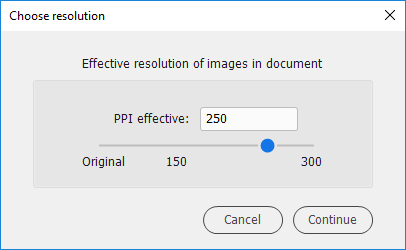 Supported image file formats: jpeg, png, tiff, psd, pdf, indd, ai. The existing non-empty pages in the source document are retained (for example, a title page).
Also, the package includes a template — makeAPhotoBook.indt — which you can use by the script (see the screenshot below).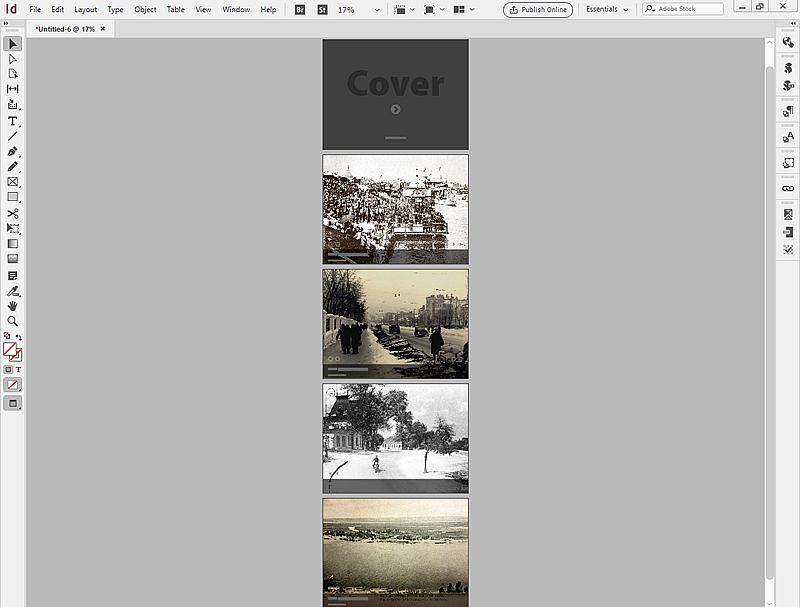 Here is a video
The source is here.
Download the script from here.