Place PDF crop preference
Script for InDesign; written by Marc Autret. The source is here.
The purpose of the script is to change the Crop options of an already placed PDF (includes AI and INDD) file.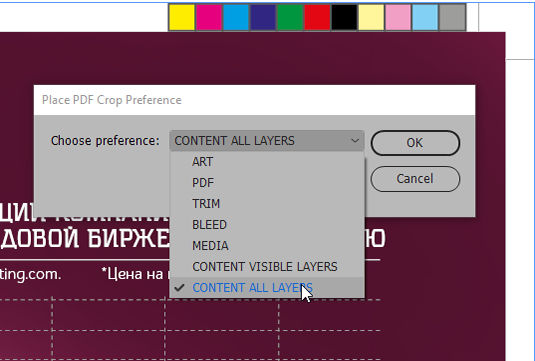 Click here to download the script.
See also Reedit the import options of any placed graphic by robinfredericf.