Relink documents in book
Select the folder where your documents are located.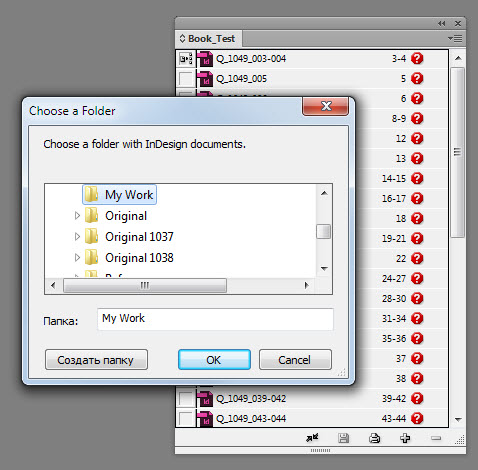 The script will relink only missing files in the book.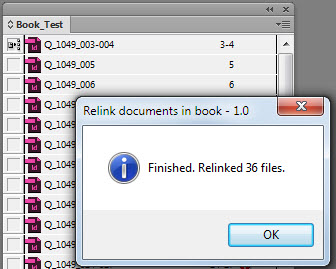 Click here to download it.
---
If you found this script useful and want me to make more free scripts, consider supporting me by donating. To donate, please press the button below. This is Paypal's payment system.