tomaxiVARIprocessor
Author: Marijan Tompa (tomaxxi)
Script for InDesign. Version : 1.0.5. The source is here.
Description:
Converts variables to text, based on the applied paragraph/character style
Applies Object Style to variable's parent text frame
Clears Overrides when applying Object Style
Before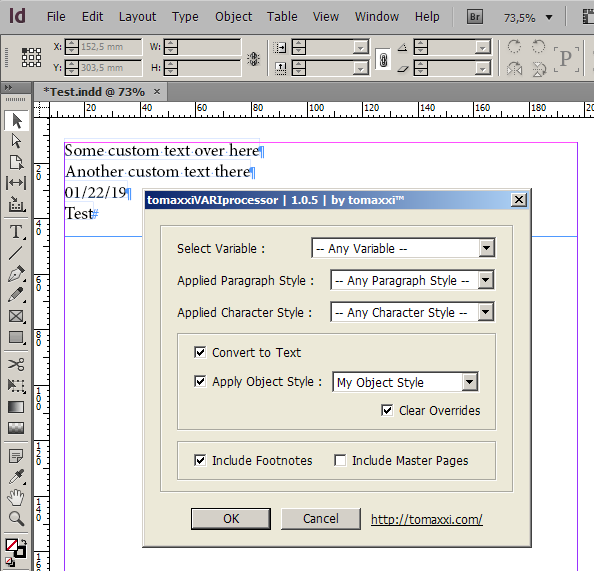 After
Note the blue rectangles have gone: now it is a plain text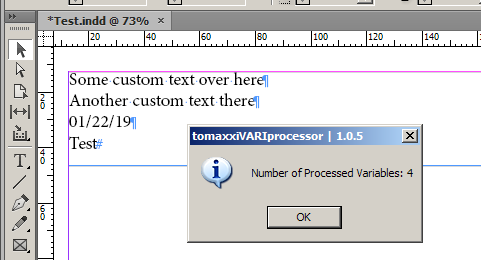 In InDesign CC 2019, there is a small (a pure cosmetic) issue with the dialog box: the URL looks like a line. Anyway, his site is not available any more.

Click here to download the script.