Features unavailable to scripting in InDesign
Initially, InDesign was developed as an application with full scripting support. However, some features you can't script.
Data Merge – it's impossible to turn on/off the preview button and switch records by a script as you can do in the Data Merge panel. This makes scripting Data Merge almost impossible. Once I made a script that created a catalog in seven languages. As a workaround, I had to export pdf for one language from the Document object instead of the doc.dataMergeProperties object.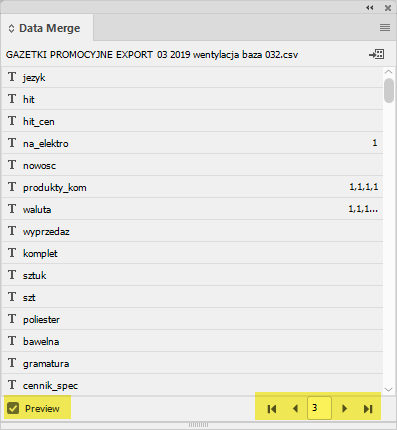 ---
Combo Box – you can set the default choice manually in the Buttons and Forms panel by clicking, say, the third item in the list, but you can't do this by script: no such a property is available.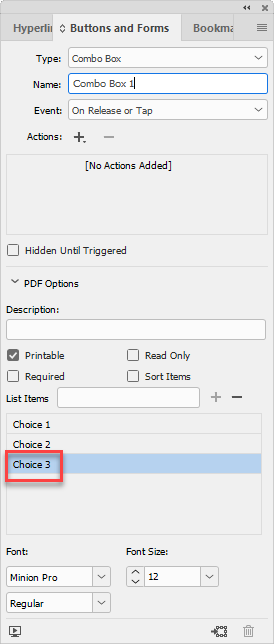 ---
Export Tagging > Export Details extraction from a paragraph style