IconMaker function
Creates icon for a dialog box in a temporary folder from an embed image file in a jsx file.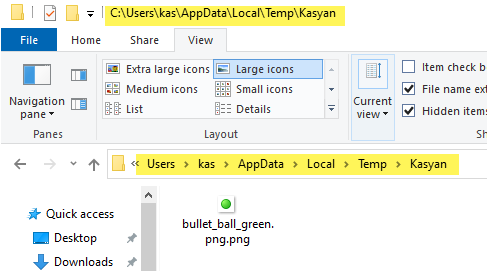 To create a string from an image to embed it in a scrpt use the FileStringer function (inluded).
Both functions are modified versions of the functions created by Bob Stucky.
Click here to download the function. See also the PNG creator function by Jongware.